Tag Archives:
Mrs. Dalloway
Since it's Virginia Woolf's birthday today…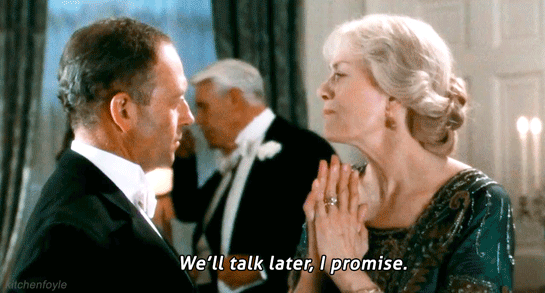 steviecat123 said: Oh my, the way his head drops and his eyes close…
And then his entire body drops with his signature knee dip – it's the picture of dejection.
KT said:
Just love those Mrs Dalloway GIF's, thank you! So wish GIF's had sound; Michael Kitchen and Vanessa Redgrave have a similar velvety timbre to their voices – SO attractive.
Yes, gifs with audio would be wonderful.
---